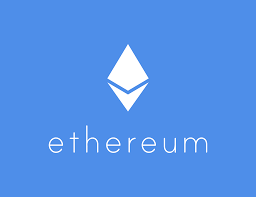 Silver Dollars & Silver Type Coins
Price And Availablitity Subject To Silver Market Conditions.NGC and ANACS Certified Coins May Be Available Also. Please E-mail Me For Ordering/Quotes/Availability/Confirmation.

90% Silver Generic U.S. Coins (Silver Spot $16.58 03/09/2018)
Type
$1.00 Face Value

Dimes, Quarters, Half Dollars

Selling: $15.00
Our grading of coins and currency, is based on current industry standards, and we strive to be conservative. No returns on cryptocurrency purchases, no exceptions. All items are guaranteed genuine.
Order/Inquiry/Want List Form
E-Mail Michael F. Oyach
Home
---
dba Michael F. Oyach
ANA member R-166173
E-Mail : admin@oyach.com
---

Free counters provided by Honesty Communications.

Layaway, Oyach, Bitcoin, BTC, Ethereum, ETH, Litecoin, LTC, Monero, XMR, PayPal, Coins, Type, Numismatics, U.S., Silver, Gold, Graded, Certified, PCGS, NGC, ANA, Cents, Pennies, Nickels, Dimes, Quarters, Halves, Half, Dollars, Three, Quarter, Eagles, Double, Liberty, Indian, St. Gaudens, Princess, Classic, Morgan, Peace, Seated, Trade, Barber, Currency, CGA, CGC, PMG, Certificate, Federal, Reserve, Bank, Note, Demand, Treasury, National, Large, Small, Size