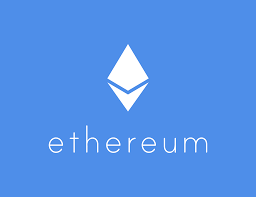 Bullion Coins - Use your Crypto to buy Silver, Gold, Platinum, or Palladium.
Bullion Coins (03/02/2018)
Type
Grade
Price
Roll of 20 - 1oz. USA Silver Eagles
Uncirculated
$375.
1 oz. USA Gold Eagle
Uncirculated
$1,335.
1 oz. USA Platinum Eagle
Uncirculated
$1,090.
1 oz. Canada Palladium Maple Leaf
Uncirculated
$1,045.
All sales must be confirmed due to fluctuating market conditions. No returns on cryptocurrency purchases, no exceptions. All items are guaranteed genuine.

---
dba Michael F. Oyach
ANA member R-166173
E-Mail : admin@oyach.com
---

Free counters provided by Honesty Communications.

Oyach, Bullion, Bitcoin, BTC, Ethereum, ETH, Litecoin, LTC, Monero, XMR, PayPal, Coins, Type, Numismatics, U.S., Silver, Gold, Graded, Certified, PCGS, NGC, ANA, Cents, Pennies, Nickels, Dimes, Quarters, Halves, Half, Dollars, Three, Quarter, Eagles, Double, Liberty, Indian, St. Gaudens, Princess, Classic, Morgan, Peace, Seated, Trade, Barber, Currency, CGA, CGC, PMG, Certificate, Federal, Reserve, Bank, Note, Demand, Treasury, National, Large, Small, Size