dba Michael F. Oyach
Digital Strategy
Data Science, Cloud, Blockchain & Cryptocurrencies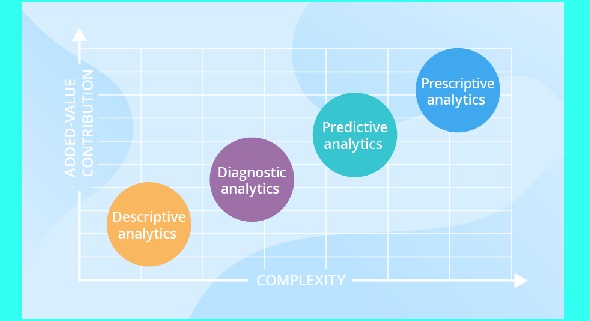 Please contact us to discuss your Advanced Digital needs.
Experienced, professional, and practical consultants.

We have a proven track record of success, and over 30 years of IT experience.
Over 7 years of Hadoop excellence!

Cloudera Admin & Developer Trained
Cloudera Hadoop and Hortonworks Hadoop
Revolution R and Tableau

Titan Graph DB and Neo4J Graph DB
Dimensional and E-R Data Modeling
Talend Big Data Enterprise

Master Data Management
Cloudera Navigator and Appfluent
All UML Architecture Diagrams

Clients & Partners in South USA - NC, SC, GA, VA, TN.
Seeking Clients & Partners Nationwide & Globally.

Please send us an E-Mail regarding your requirements.
---

We can take your Bitcoin, Ethereum, Litecoin, or Monero in trade for Gold, Silver, Platinum, or Palladium Bullion

You can mine crypto here for rewards CryptoMine
---

Free counters provided by Honesty Communications.

Oyach, Data Science, Cloud, Blockchain & Cryptocurrencies, Hadoop, Bullion, Bitcoin, BTC, Ethereum, ETH, Litecoin, LTC, Monero, XMR, PayPal